Quick, easy to make, wholesome and filling – a sandwich is a dream come true for all those who are pressed for time and want a quick, tasty meal. Keep it as simple as you want to or get creative and spruce it up with exotic ingredients, there are a number of ways to make a great sandwich. Go carefully because minute errors in arranging a sandwich can spoil it! Who wants soggy sandwiches or ingredients slipping out. Follow these easy tips to enjoy the perfect sandwich!
Of course the easiest route to your perfect sandwich is to simple: Head down to Hampers Sandwich Shop located at 19 Chamberlayne Road and let us create the perfect Bury St Edmunds sandwiches FOR you!!

6 Tips To Make Your Sandwich Great!
1. Choose the best bread
Everyone knows bread forms the basis of the sandwich. For moist fillings, use dry and dense breads. A nice and thick crust helps to prevent the fillings from falling apart. You can toast it, warm it up or have it cold – toasting the bread brings out the sweetness of the bread. You can also choose to go exotic with baguettes, and pita bread or panini.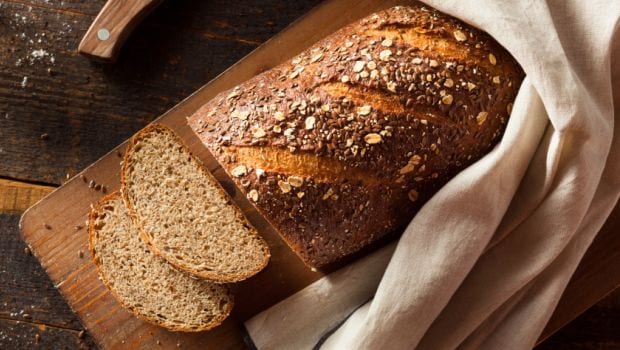 2. The importance of the spread
Sandwich spreads play a much more crucial role than just adding flavor. They perform the vital task of lending moisture to your sandwich. You can choose from BBQ, mayonnaise and other spreads or experiment with healthier alternatives like pesto, whole grain mustard or homemade salsa.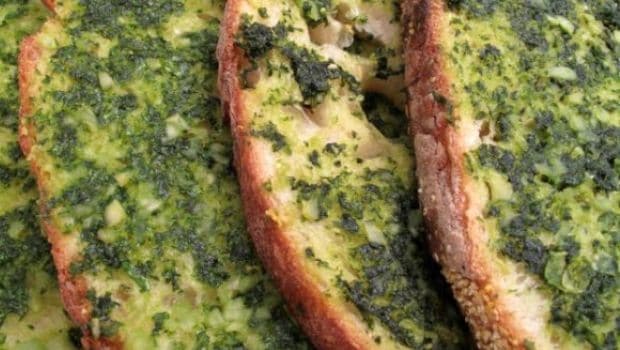 3. Avoid sogginess 
Spread the sauce, mayo, butter or cheese right to the edge to the seal the sandwich. Add wet ingredients, such as tomatoes and cucumber, at the end, right before you are ready to eat the sandwich. Use cheese or meat as a layer between the bread and ingredients with high water content (cucumber, tomato). Using toasted bread can also come handy.
4. Substitute traditional ingredients for fresh change
Traditional favourites like lettuce and tomato lend moisture, crunch and freshness and provide a foil for heavy, rich ingredients, but the high moisture content, and storing them for a long time may make the bread soggy. Try alternatives such as roasted peppers, sauteed onions or carrots for the crunch. You can also add a zest of fresh change by using spinach or cabbage instead of lettuce.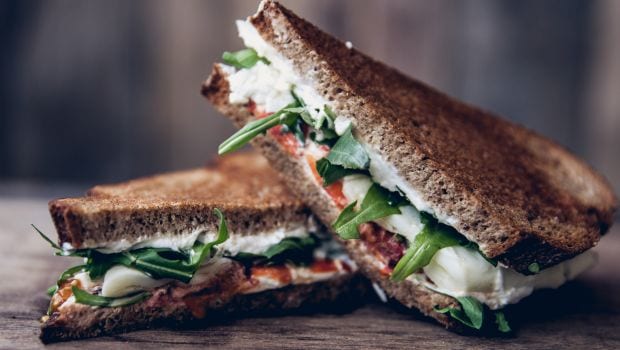 5. Keep it simple
As imaginative as you may want to get, its always advisable to not over-stuff your sandwich with too many ingredients or sauces. Sprinkle some herbs or seasonings to add the finishing touch. Balance out your flavours. If the ingredients are heavy, then you can use light sauces or maybe vinegar to bring certain evenness to the taste.
The BEST Tip Of All
Pick up the phone and pre-order yourself the perfect sandwich from Hampers Sandwich Shop – for your favourite Bury St Edmunds sandwiches and coffee!